Our Duties
Under the Beijing Municipal Government, Tongzhou District Government is committed to creating an environment that is more open for investment, more convenient for trading , more productive for business operations in Beijing City Sub-center, so as to better develop high-quality assets and attract talents in Beijing City Sub-center.
Our mission is to create sustainable economic growth, a prosperous business environment and abundant employment opportunities for the Beijing City Sub-center.
We are responsible for promoting the investment, settlement and development of multinational enterprise headquarters, high-quality private enterprises, high-end wealth management and service enterprises.
By 2020, the total investment of Beijing City Sub-center will be 120 billion yuan, accounting for 17% of the total investment in Beijing. In addition to promoting investment, we also work with established companies to help them expand their business, create new models, explore new markets, and grow in breakthrough sectors.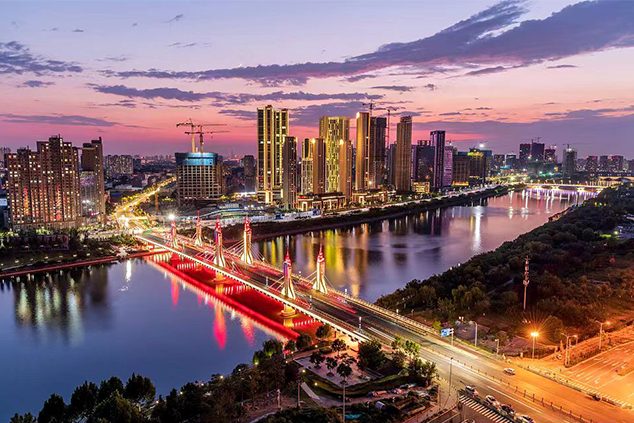 We work closely with enterprises to provide information, build partnerships, and provide preferential government policies and advice on transformation and growth for enterprises investing in the Beijing City Sub-center. In addition, we continue to improve the pro-business environment and actively promote talent development to ensure that our industry is supported by globally competitive talent.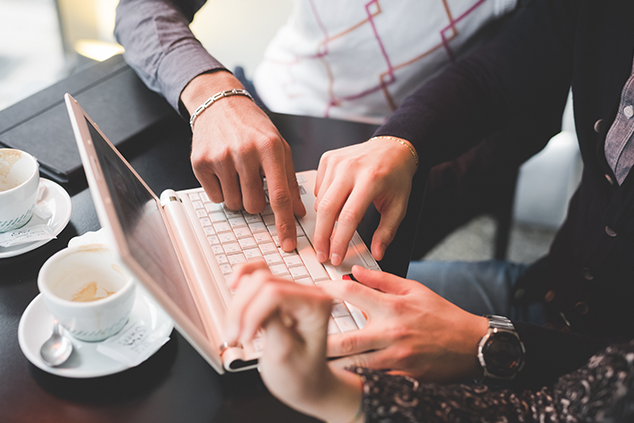 Beijing City Sub-center will focus on the development of modern financial industries such as wealth management, fintech, green finance, etc., to assist the dislocation initiative of the central city, and to create a new plateau of Beijing's financial development and a new engine of financial innovation. At present, The Beijing City Sub-center has become an entrepreneurial highland and a hot place for investment with various high-quality resources, and several major projects with an investment of more than 1 billion yuan are being implemented at an accelerating pace.