Through Policy Innovation & Technology Upgrading
We Are Making This Place Like No Place Else
China (Beijing) Pilot Free Trade Zone
Beijing, the capital of China, has readied itself to the next global business hub.
On September 21, 2020, China's State Council released the "General Plan of China (Beijing) Pilot Free Trade Zone", in which the Tongzhou Cluster (Beijing City Sub-center) includes 10.87 km² of available space around the Canal Business District and Zhangjiawan Design Town.
Here, we will take advantage of the unprecedented policy to focus on building an "International Financial Port" and an "International Design Town".
Integrated National Demonstration Zone
for Opening Up the Services Sector
To better play a leading role in the opening up of China's service industry, Beijing will make every effort to build a national comprehensive demonstration zone for the expansion and opening up of the service industry, focusing on nine key industry areas such as technology services, digital economy and digital trade, financial services, commerce, culture and tourism, education services, and health care. Projects such as Tongzhou Cultural Tourism District will be the key areas in the plan to create a new model for the integrated development of culture, sports and tourism. By 2030, a service industry opening system with high international standards will be built here.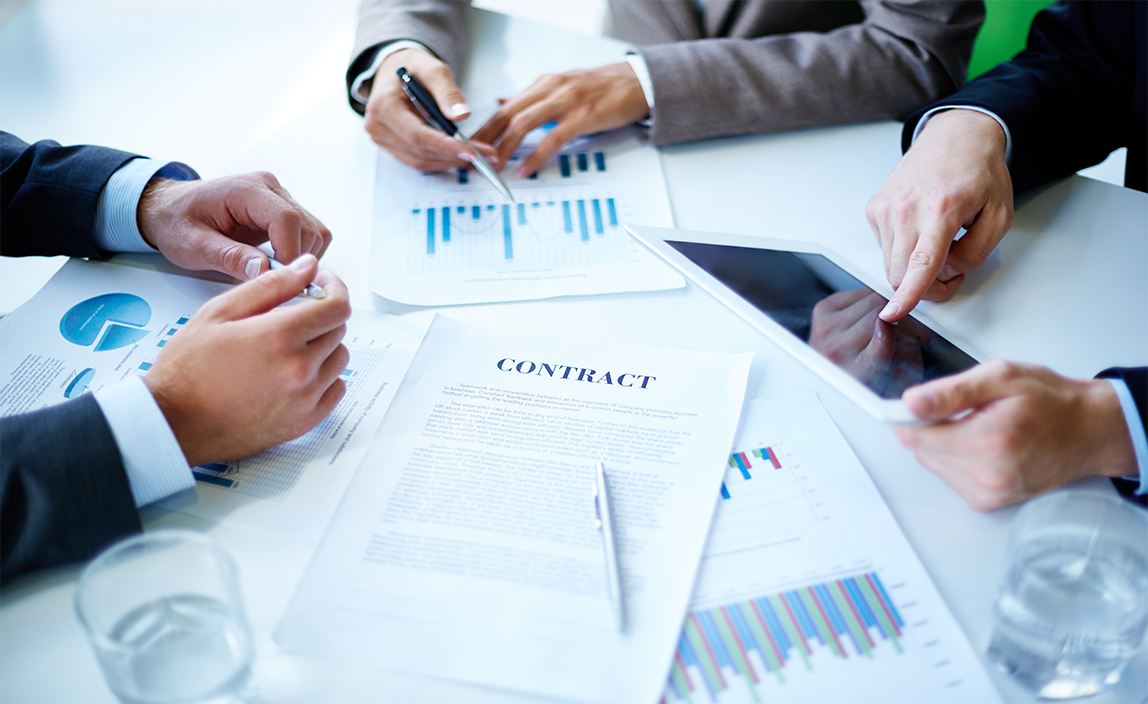 Here in Tongzhou
We Use Technology to
Improve Government Service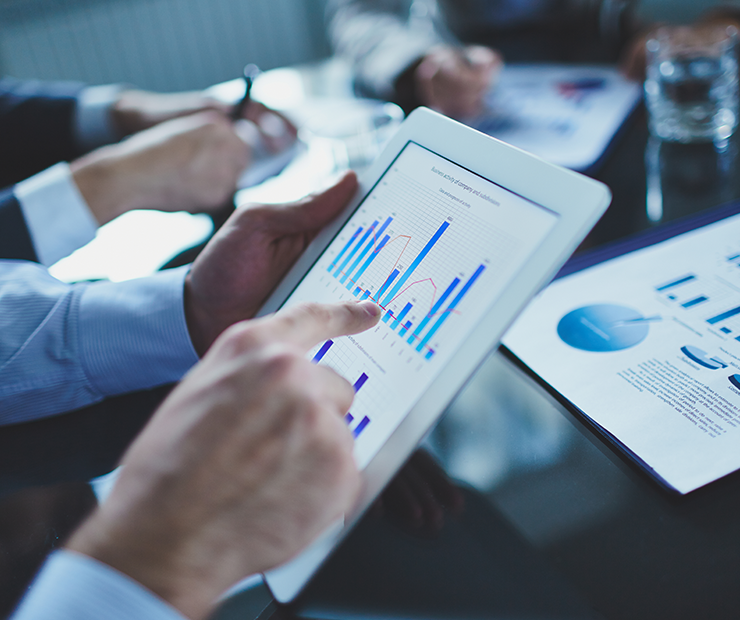 50% Faster Now
For all types of services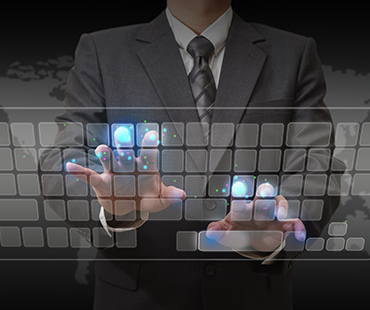 2.5 Work Days
That's how long it takes to register your company here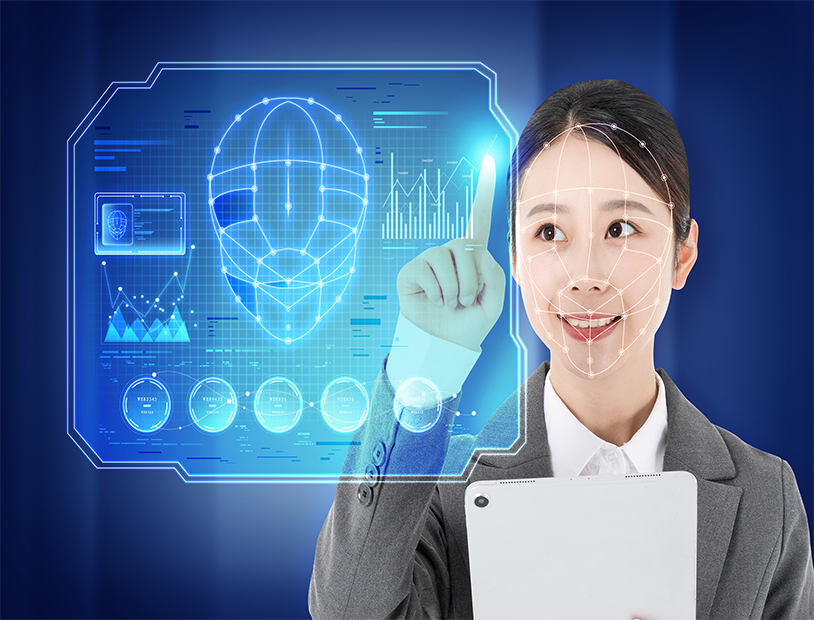 Self-service License Collection
We use technology where it serves you the best
Anything You Need?
Favorable Policies Are Constantly Coming Out
2% one-time award based on annual regional economic contribution
7 years of continuous financial support for key enterprises
Up to 10 million Yuan award to headquarters & listed companies
Land supply acceleration & biz-environment optimization