China, the Second Largest Economy in the World
And Still Evolving
The Gateway to China.
Looking for the best way to enter the Chinese market?
There are probably many factors you look for, and you can find them all in Tongzhou.
Situated in the capital of China, Tongzhou is the hub of information, talent and capital.
It's a major gateway to the Chinese market. Your business can go from here to the vast expanse of China.
It has the most favorable policies and service-minded government staff.
This is Tongzhou.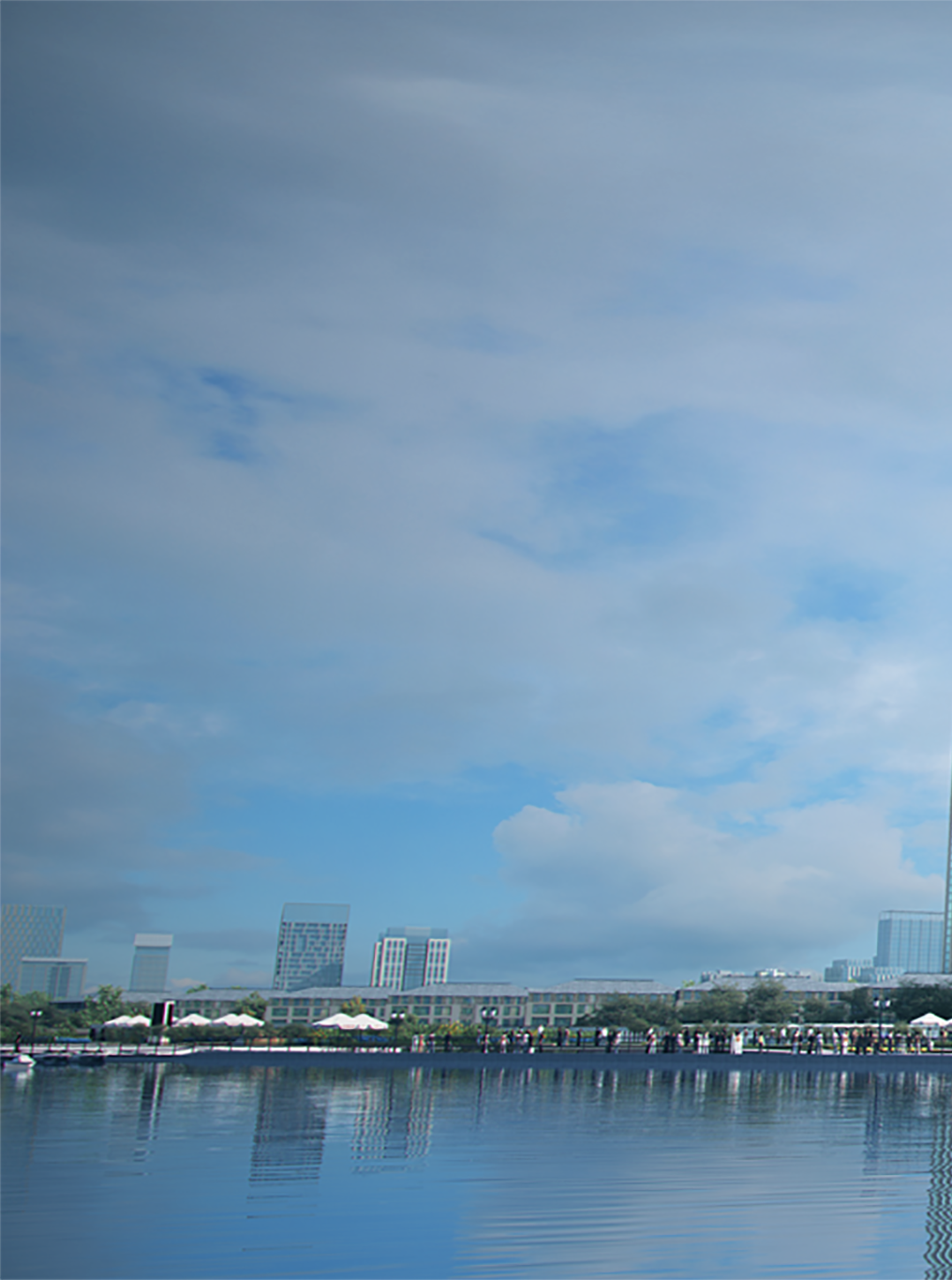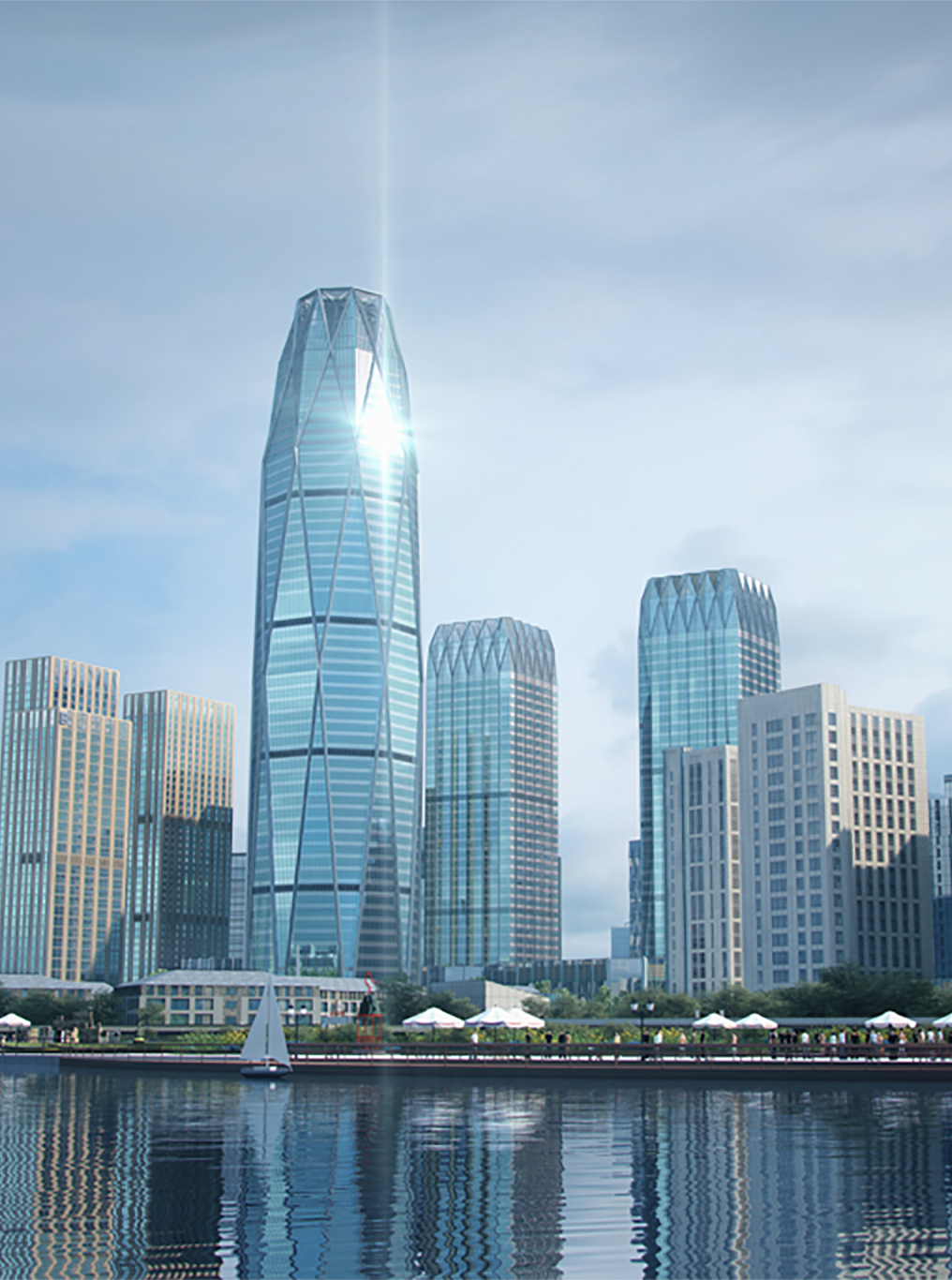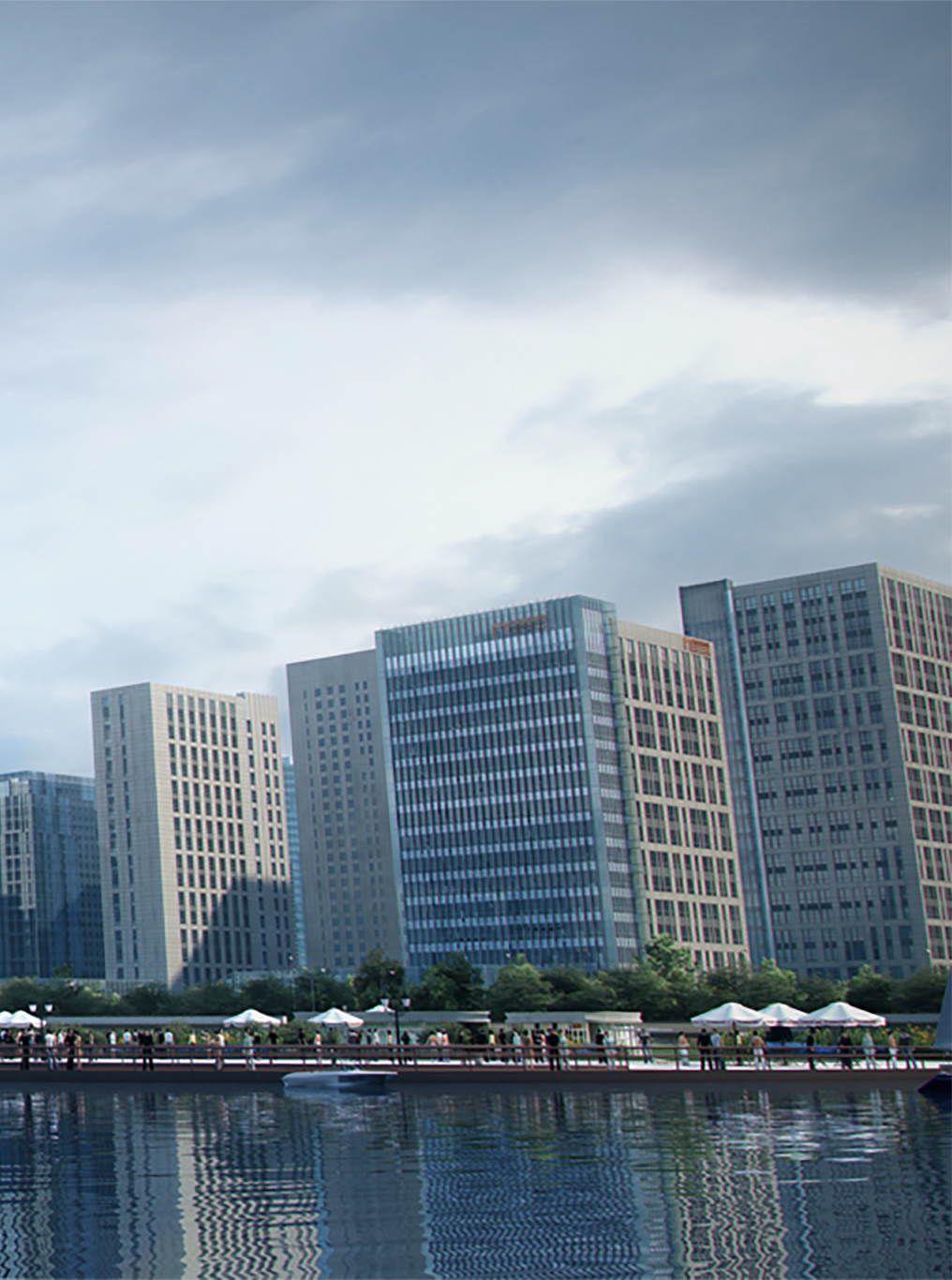 The Capital of "Capital".
Tongzhou has attracted massive investment worldwide, with business opportunities growing exponentially.
In the next 5 years, we will create an even better environment for all businesses to flourish.
Amount of Projected investment Per Year
Amount of Projected GDP for Tongzhou in 2020
The Brain of Design.
Can we have a financial center and an artistic vibe at the same time?
In Tongzhou, art design and industry are closely linked.
We will nurture a large number of top international design institutions and professionals here, and use their creative genius to help the city and businesses.
Let's not forget that Cao Xueqin, the author of China's most famous classical novel, Dream of the Red Chamber, lived in Tongzhou's Zhangjiawan.