More Than a Place for Investment
Could Be Your Home for Life
Enjoy the Parks
The "Urban Green Heart" forest park covers about 11.2 km², three times the size of New York's Central Park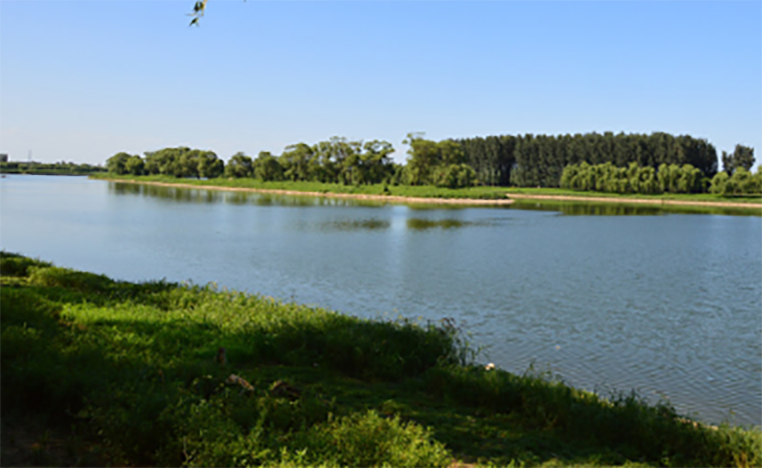 Grand Canal Forest Park has a water surface area of about 1.6 km² and a green area of about 5.4 km²
Embrace the Lifestyle
40 km² of waterfront wetlands for recreation, tourism and natural countryside experience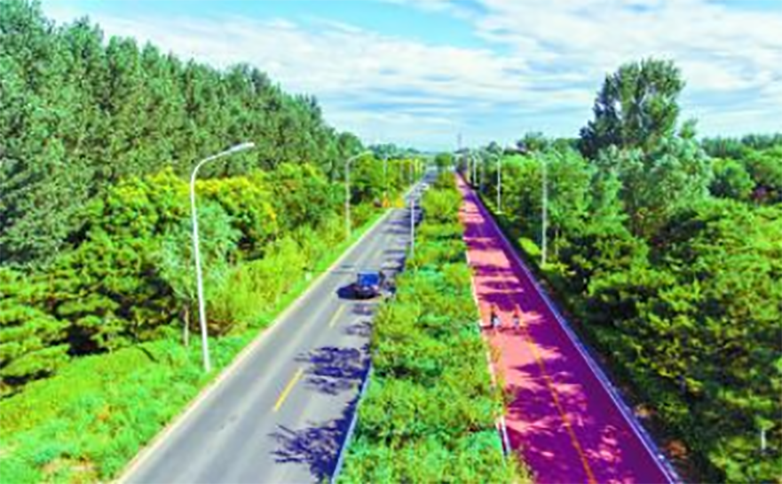 Well-connected walking and bicycle paths make travelling greener than ever
Healthier. Low-Carbon.
The view from the confluence of five rivers:The Beijing-Hangzhou Grand Canal, Wenyu River, Tonghui River, Yunchao River and Xiaozhong River
Feel the City
Our goal is to build a world-class livable city with the highest standards that is for you to live, feel, enjoy and explore.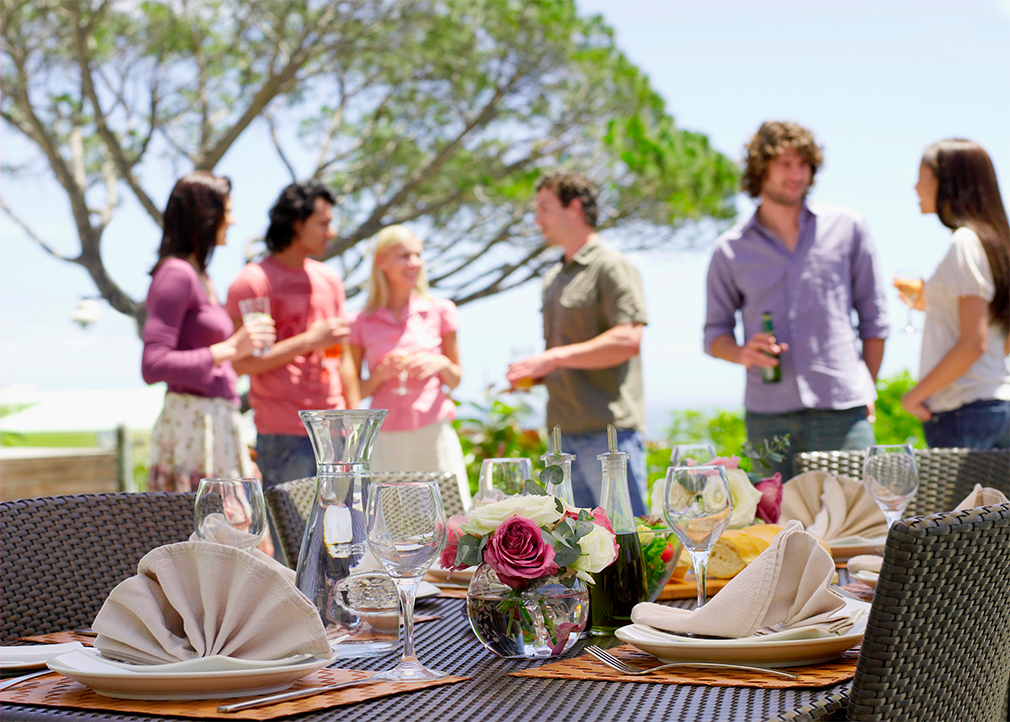 Travel Made Easier
Reach Anywhere Faster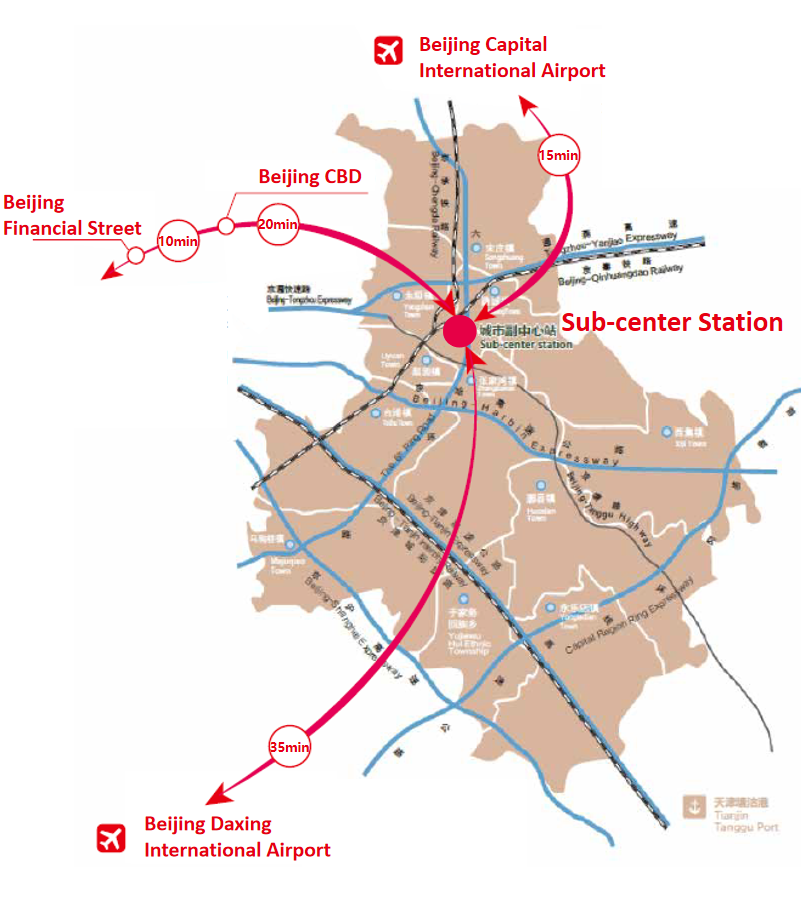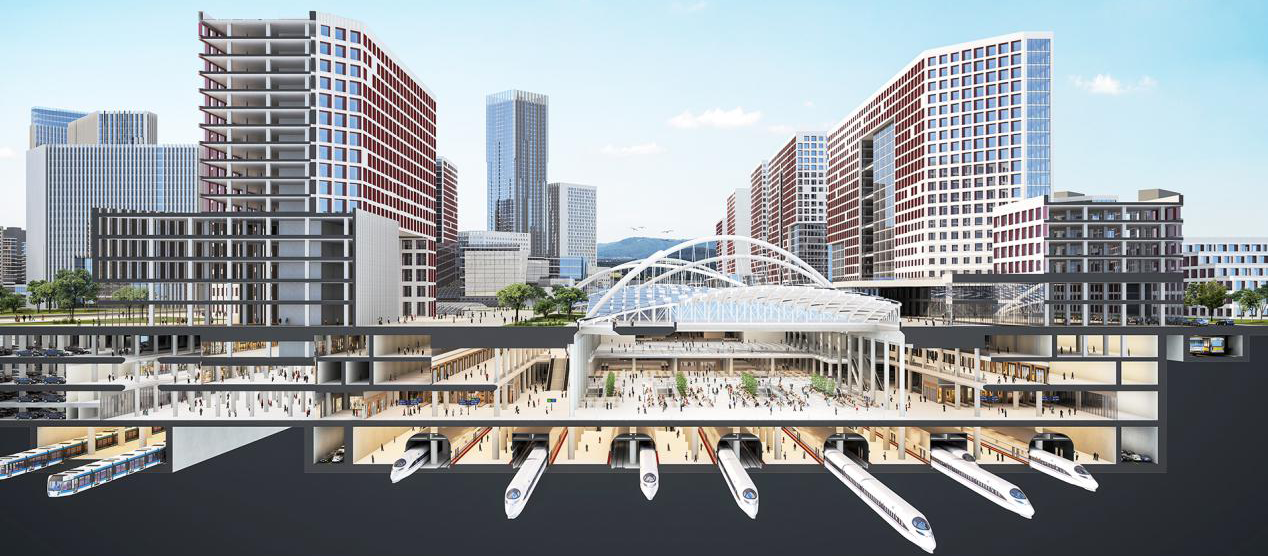 Beijing City Sub-center Station Integrated Transportation Hub, when completed, will be the largest underground integrated transportation hub in Asia. Its function is to provide services for the Beijing-Tanggu intercity railroad and intercity liaison lines, and multiple railways. This project reduces travel time between Tongzhou and downtown Beijing down to 20 minutes, Beijing Capital International Airport 30 minutes. It also provides unprecedented accessibility to other major cities in China.
Talents Ready
Business Taking Off
You Don't Worry About Recruiting in Beijing, A City with China's Best Universities
When you hire the best, you get the best result

Top Universities
Tsinghua University PBC School of Finance, Renmin University of China are pivoting to Tongzhou with new branches setting up
Talent Gravity
Survey shows that Beijing is far more attractive to top talent than other cities in China, making recruiting much easier