Find Yourself in the Unparalleled Combination of
Natural Beauty, Technological Wonder and Living History
Universal Beijing Resort
The One Park the Entire World is Anticipating
Universal Theme Park Beijing, widely anticipated as it is, will bring this city's entertainment to the next level. It selects the most popular facilities and attractions in it, incorporates a large number of Chinese elements to create a highly creative and exciting theme experience. Its completion and operation will attract tens of millions to this city, driving the demand for catering, hotels, shopping, entertainment and other services, while promoting transportation, logistics, commerce, property design, advertising and cultural creativity and other industries.
This project is in itself a huge eco-system.
The Grand Canal. The Pagoda
The Living Memories of Ancient Tongzhou
Tongzhou is an ancient city with a long history, and the Beijing-Hangzhou Grand Canal is a crucial part of Tongzhou. As the northern end of the Grand Canal, Tongzhou is blessed with the breathtaking sceneries of natural beauty and historical sites, making Tongzhou the ideal destination for tourists. There is just so much to explore in Tongzhou. For example, the wharfs, ancient cities and bridges related to water transport culture, the historical commercial trade cultural relics formed due to the prosperity of water transport, and the royal hunting wetlands represented by Yanfang Dian.Tongzhou also has four ancient city relics, several intangible cultural heritages, and a characteristic food culture.
Songzhuang Art Town
A Model for Its Kind
In its 25 years of development, from a small town packed with young artists to Beijing's signature art zone, Songzhuang has become a legend. The change and growth of Songzhuang Art Town is just like a miniature of Chinese contemporary art.
With the development of Beijing City Sub-center, Songzhuang's future can not me measured. This place is destined to become the incubator of China's most creative artists.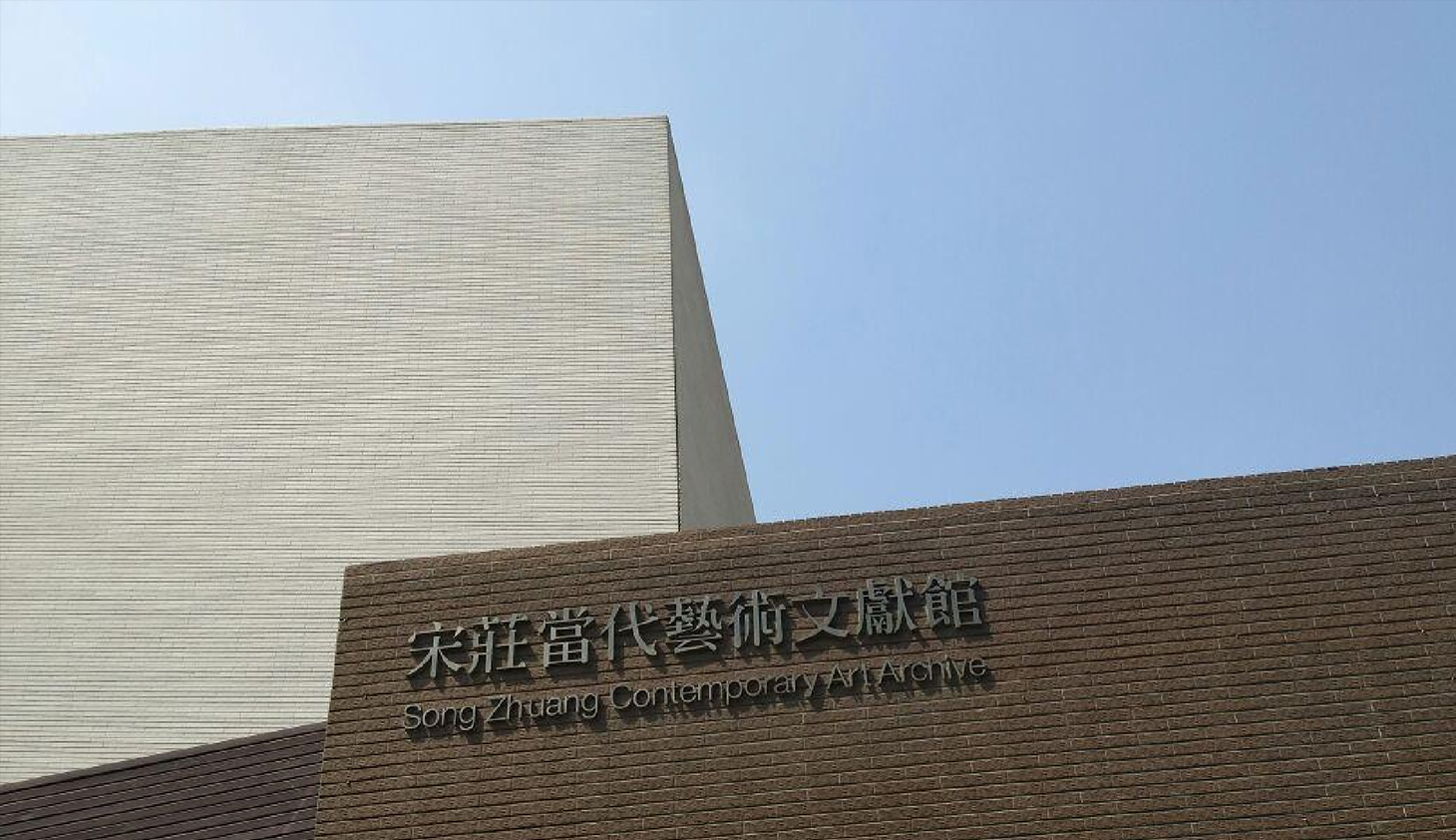 Urban Green Center
Reshaping the Way We Tour
In the planning blueprint of Beijing City Sub-center, a very prominent feature is the emphasis on the construction of urban ecological space.The most representative project is the urban green heart, the size and scale of which is unprecedented. Through the transformation of an original local chemical plant, large-scale parks and green spaces, museums, libraries, and theaters will be built to create a civic center. The total area is about 11.2 km² and a major part of it has been completed.